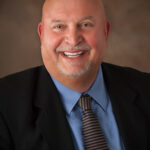 Armando's innovative campaigns and unique approach to marketing have delivered results we were unable to realize before.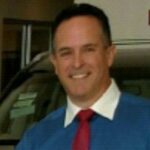 Armando is the go to guy when you want to take your dealership to the next level. He and his team work hand in hand with the dealership to make it happen. Our success is due to our partnership with Armando and Star Performance Marketing.
Having the opportunity to know and collaborate with Armando over the years, it has been quite an educational experience to say the least. Armando is an extremely creative, outside-the-box kind of thinker and leader in every opportunity he undertakes. I highly recommend his knowledge and expertise.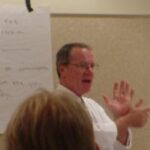 As the auto industry has ben changing a new segment has been buying cars from people direct over the curb versus going to auctions and paying the rapidly sky rocking prices and fees. Armando has created a program that contacts these people and provides those opportunities for his clients.
I have used them in a number of my accounts and it WORKS. That plain and simple it WORKS.
Armando works with the people to get them trained, supports them when issues arise, he just plain makes sure things work.
Thank you Armando a I strongly endorse his work.