Create Hyper-Targeted Location Based Audiences
Smart Boundary is location intelligence data that goes far beyond standard solutions and empowers you to know your target customers' intent based on their behavior, putting you in control of your marketing, targeting and budget. Smart Boundary uses location services technology to set digital fences around competitors. The fences identify mobile devices when they enter a competitor's location, and then connects those devices with their resting location. Allowing you to know who is shopping the competition within 24 hours of their visit. This is the only in-market list ……. representing real world behavior!
How it Works
Android and iOS mobile applications in the App or Google Play stores that use or request location services.
How it Works
If the app is running in the background or on screen and has location services enabled, we get movement data.
How it Works
If the device enters a location we're monitoring for your campaign, the device is added to your targeting across all marketing channels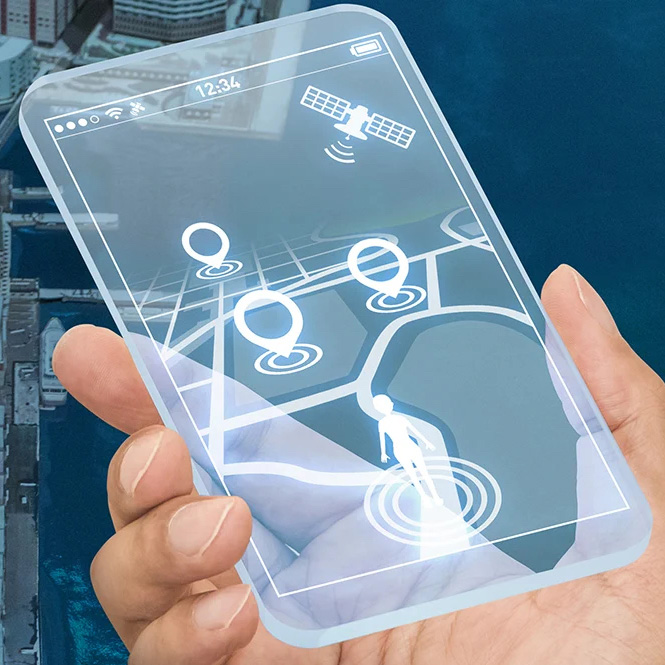 Whatever types of questions you'll have, feel free to get in touch with us!