Marketing Services are not a single action, but rather a combination of steps designed to identify, attract and retain profitable customers, and to differentiate your business from the competition across multiple mediums  with a common brand and call to action. In the ever-changing world of digital marketing, we help brands and businesses grow by leveraging our data-driven marketing model which eliminates the need for "canned" audiences on each platform.  Our data first approach ensures that your omni-channel campaigns will resonate across all marketing channels and reach consumers across their entire buying journey.
DAAS – Data as a Service is in our DNA.  We do not believe that all data is created equal, and leveraging the proper data to fuel your marketing campaign is crucial to success.  After all, even the best campaign will perform poorly if you're reaching the wrong audience.  That's why all of our campaigns begin with our data first approach to ensure that you can port your ideal prospect to every channel you'll leverage in your campaign.  Whether it's online or offline behavior, our data scientists are ready to help you curate your perfect audience for your next campaign.  We're here to solve any customize solutions and solve any data challenges.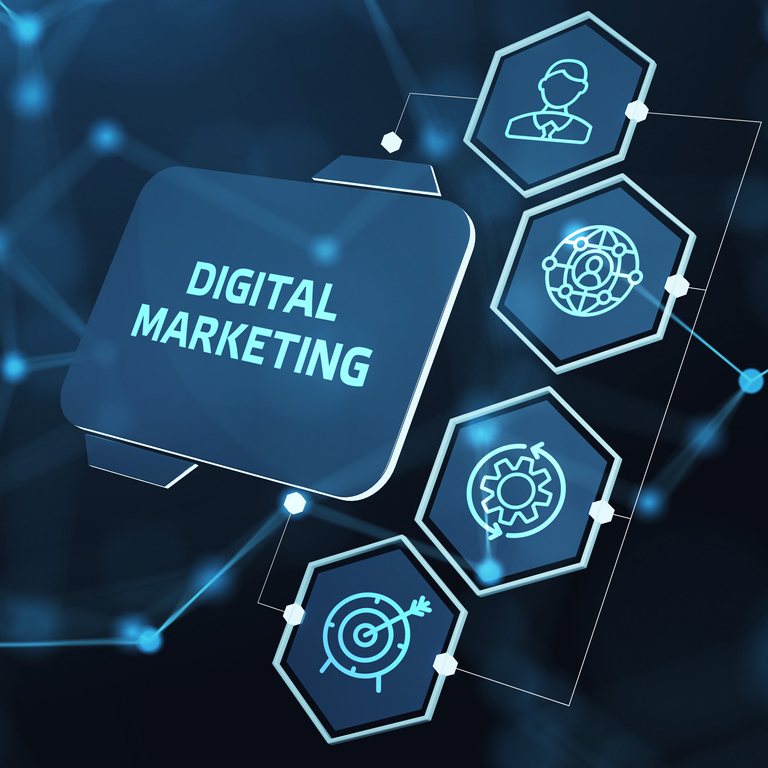 Digital Advertising is omni-channel. We bring your custom audience to every platform to deliver precision messaging and offers to prospects who matter .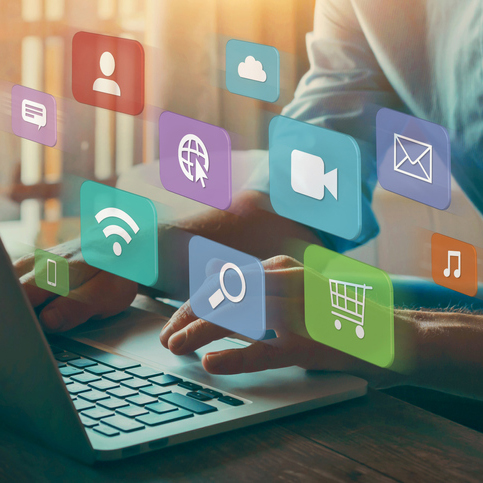 Social Media Marketing connects you to your target audience to build your brand, increase sales, & drive website traffic & conversions.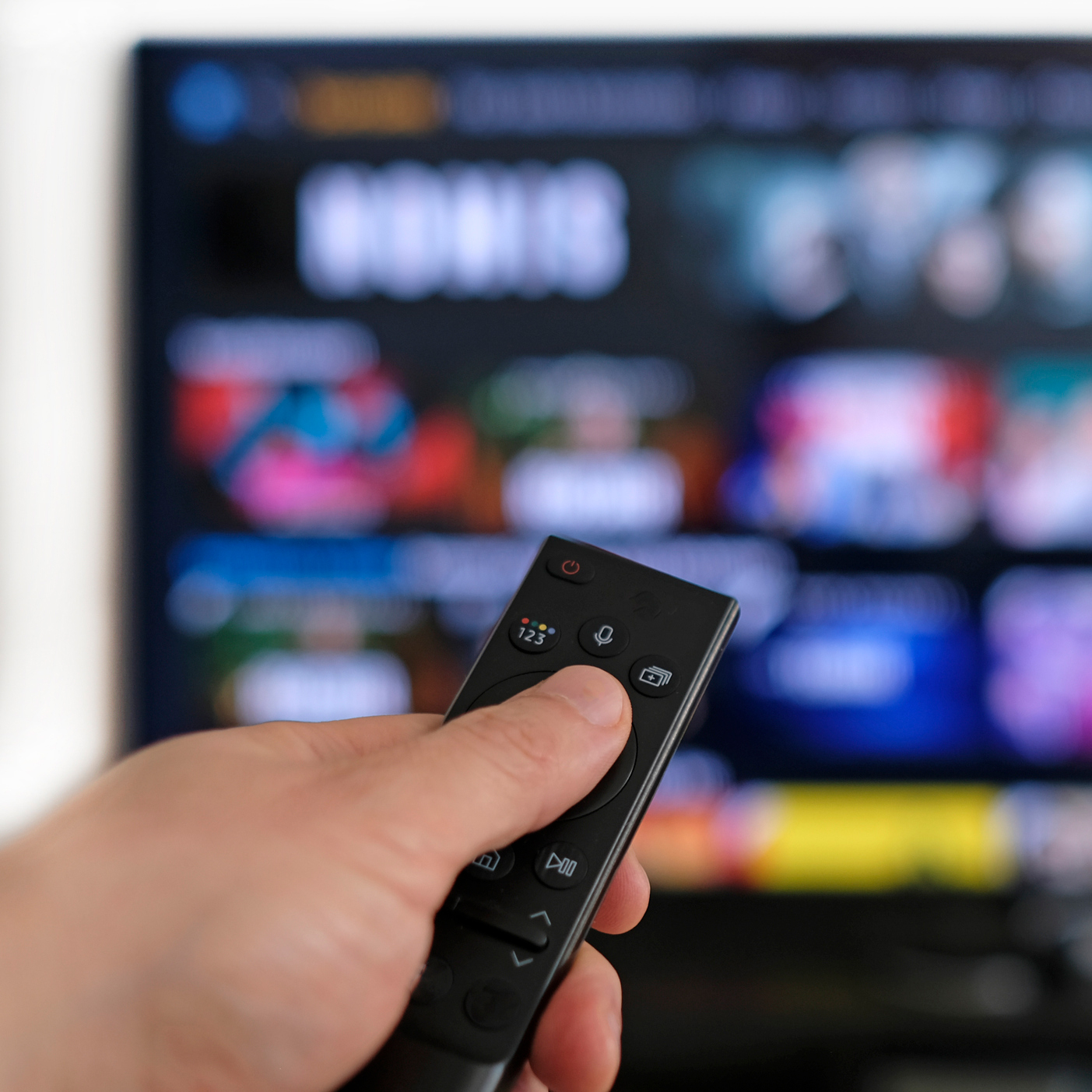 OTT, & Streaming Video engineers audiences uniquely suited to our clients' maximizing the prospect of engagement & ultimately conversions.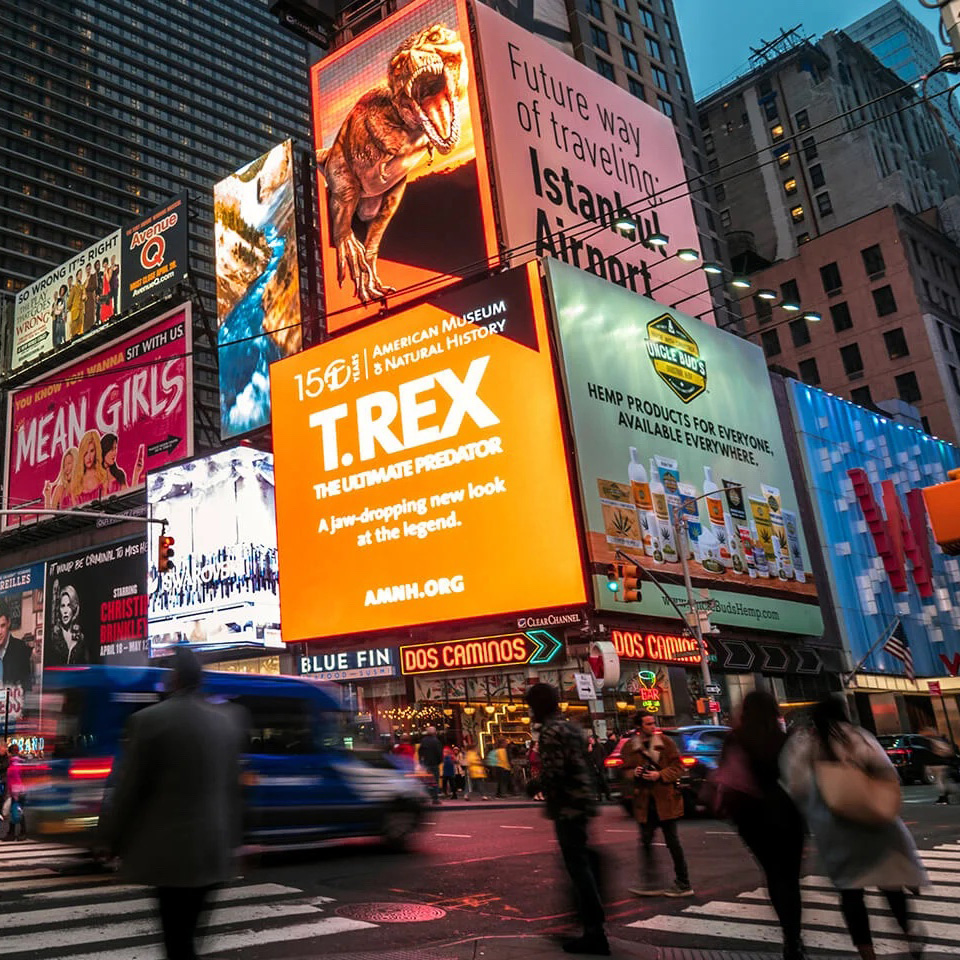 DOOH or Digital Out of Home offers what is becoming increasingly difficult for marketers: Capturing busy consumers' attention during noisy media cluttered days.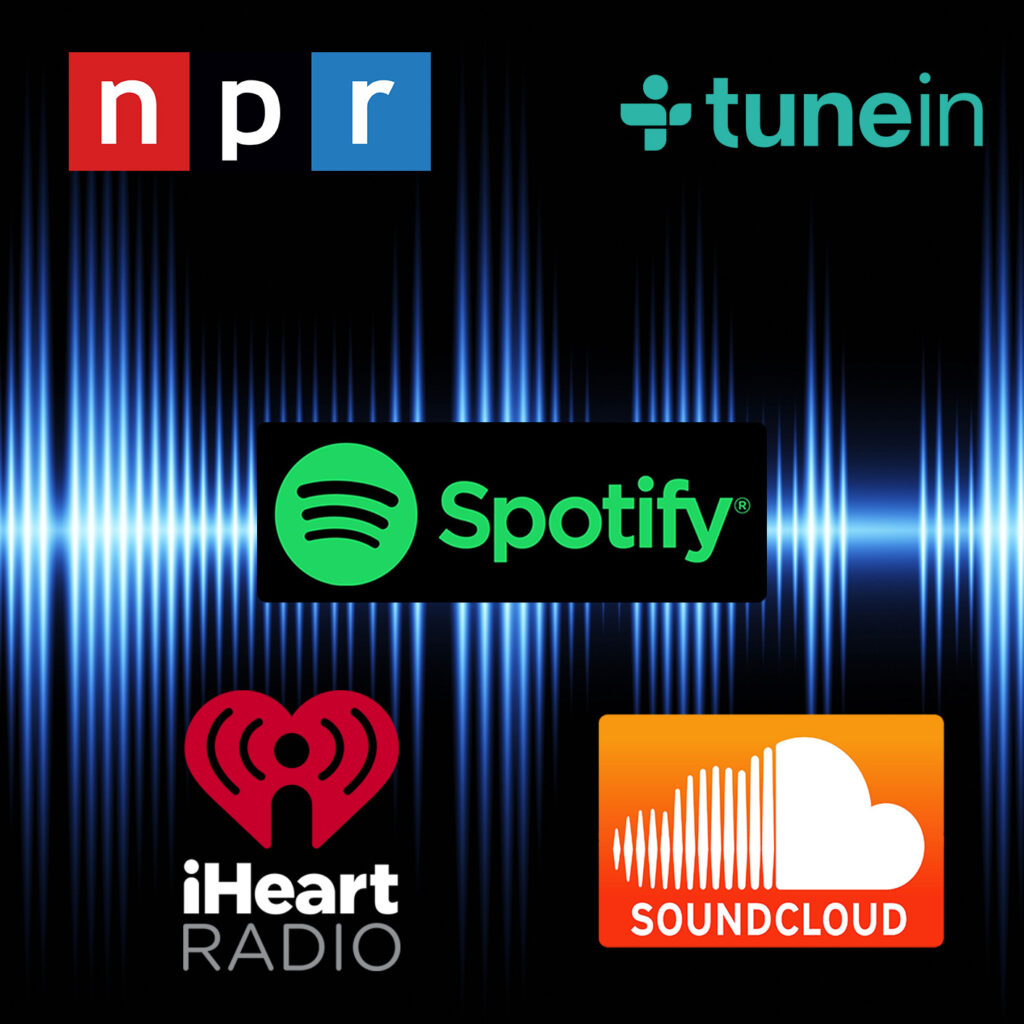 Our multi-publisher streaming audio platform makes it easy for millions of listeners to hear about your business—wherever they're listening.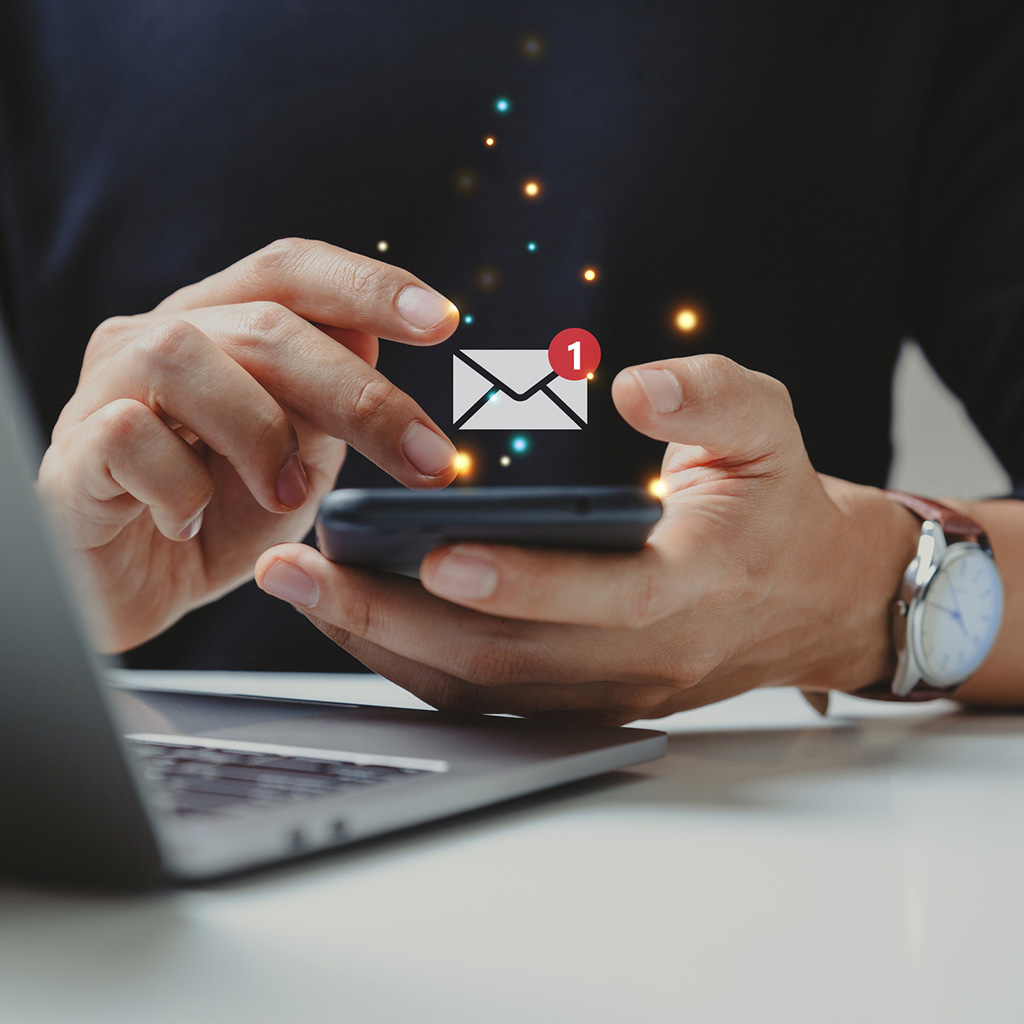 Email Marketing plus combines the power of Email Marketing with digital marketing strategies to optimize your campaign driving increased traffic & conversions.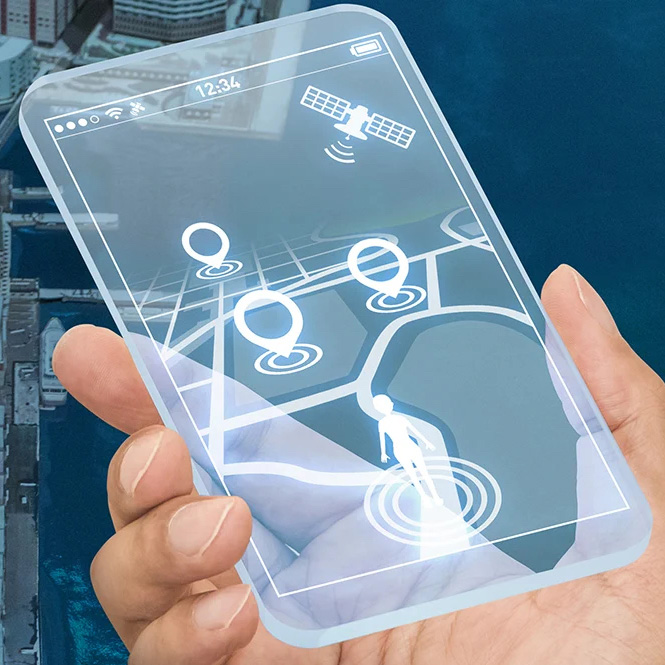 Smart Boundary creates location based audiences based on visits to specific places, brands, or categories. Best of all, we can run an ongoing view, or look back over time to identify trends and kick start data collection.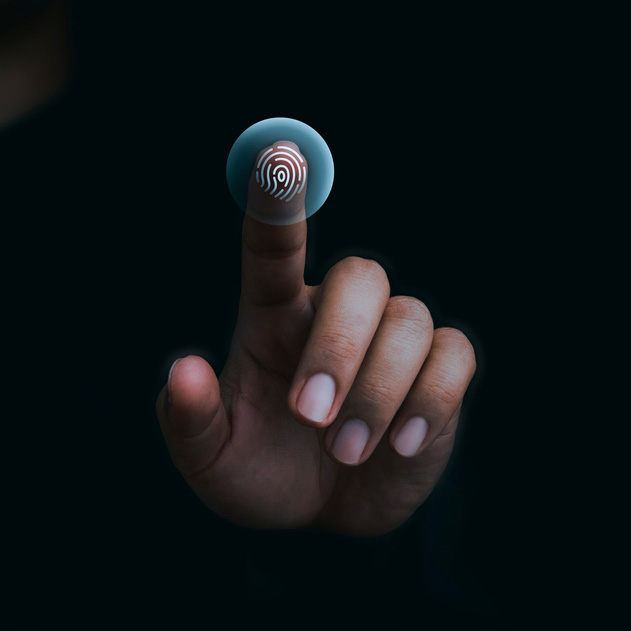 Smart Pixel turns your anonymous website visitors into fully identified consumer data without the use of any third party cookies or IP retargeting data. Smart Pixel identifies the +95% of website visitors that didn't contact you into prospects.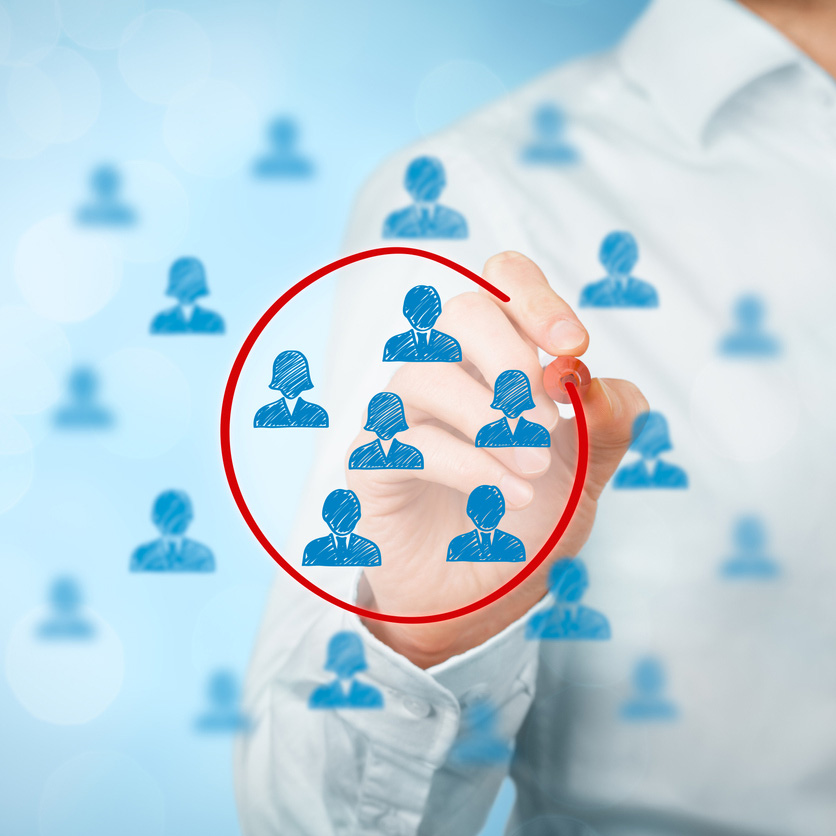 Our consumer database is compiled from multiple sources to give businesses the ability to build marketing campaigns based on hundreds of data attributes that are updated daily to deliver the most accurate consumer data available.
Whatever types of questions you'll have, feel free to get in touch with us!