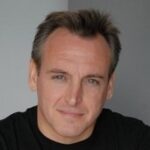 Armando is the consummate professional! A pleasure to work with and no request is too much trouble. He is quick to respond with effective solutions and is a wealth of knowledge and experience.

Armando is very detail oriented and works diligently to provide excellent service. He is very knowledgeable in networking, business development and lead generation

Only work with Armando if you want to deal with an honest, extremely knowledgeable professional. I've worked with Armando while at Kelley Blue Book and now at Cargigi. He has always rovided great products and services and is ALWAYS available to be of assistance. We will continue to work together as long as I am in the business.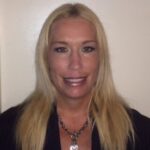 Armando is a direct person who follows through on his promises. I worked for him many years back and still to this day consider him a mentor and speak to him on a monthly basis.
He is innovative and creative and will be an incredible addition as a client or business partner to any company.